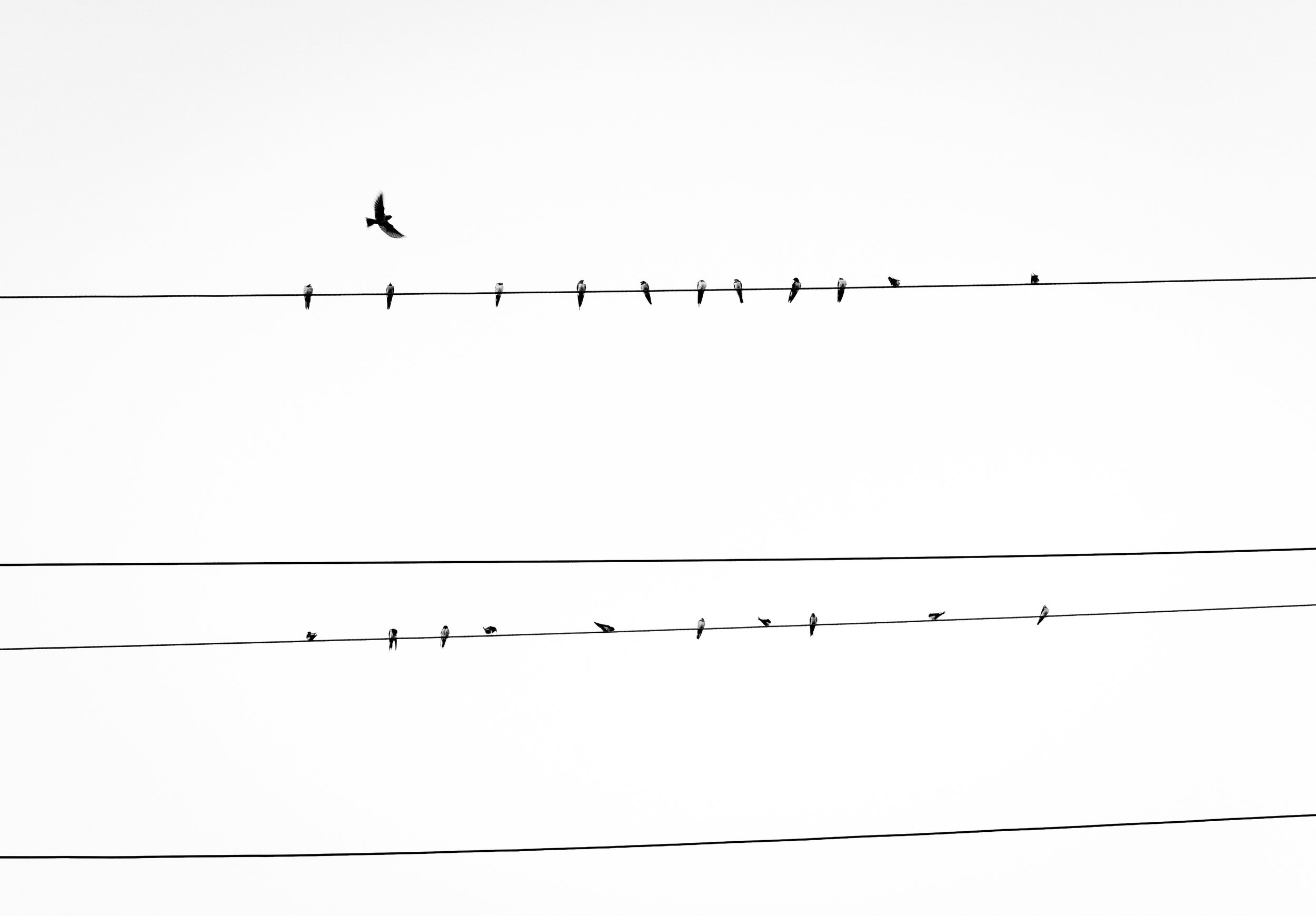 We are an innovative group of experts in the mental health business that support practices in their goal to scale and sustain in this competitive market. We help you make more money with less staff.
We are here to bring you support and peace-of-mind to your practice!
We want you to become a partner and allow us to support you in growing your practice at an affordable cost. We want you to operate with the support of a large, fully-staffed company without breaking the bank. Have all the perks of in-house professionals without the payroll overhead. When the business is stretched too thin, when things go haywire, when you have questions and no one to listen, our team of over 15 experts are here to guide you to peace and resolution.
Comprehensive practice support, right at your fingertips.
We offer a service to you as an extension of our company, Mindsight Behavioral Group, at the level that you need, when you need it most. You can choose from one of three options that best suits your state of private practice and grow with us as your company grows and your needs change.
GOLD PARTNERSHIP | $549/month
Comprehensive practice support using an integrated team approach to meet the needs of all group and private practices. Our Gold Partnership offers over 15 experts at your beck-and-call not to mention a Personal Mentor, weekly content, free virtual assistant services, attend Live Q&As, programs to help recruit and retain quality clinicians, free courses to grow your business, be featured on our website for cross promotion, receive an Interactive Newsletter from the experts, Profit First Coaching calls, a chance to win a monthly one-on-one coaching call, annual Meet You in KY Ticket, and lots MORE!
SILVER PARTNERSHIP | $249/month
All of the essentials needed to support and scale your practice at the pace that's just right for you. As a Silver Partner you will have access to over 15 experts to answer your questions through our Facebook community. You will also be assigned a personal mentor, receive weekly dripped content to help build reliable systems, programs to help recruit and retain quality clinicians, receive an Interactive Newsletter, attend Live Q+As, a chance to win a monthly coaching call, and online courses and access to all the Mindsight Experts.
BRONZE PARTNERSHIP | $49/month
Don't need as much individual support but still want the peace of mind that you have an expert team by your side. A Bronze Partnership might be the perfect choice for you. This is an innovative Facebook Community where practice owners have direct access to all key figures who help operate a group practice, not to mention Live Q+As, and a monthly newsletter with free downloads!