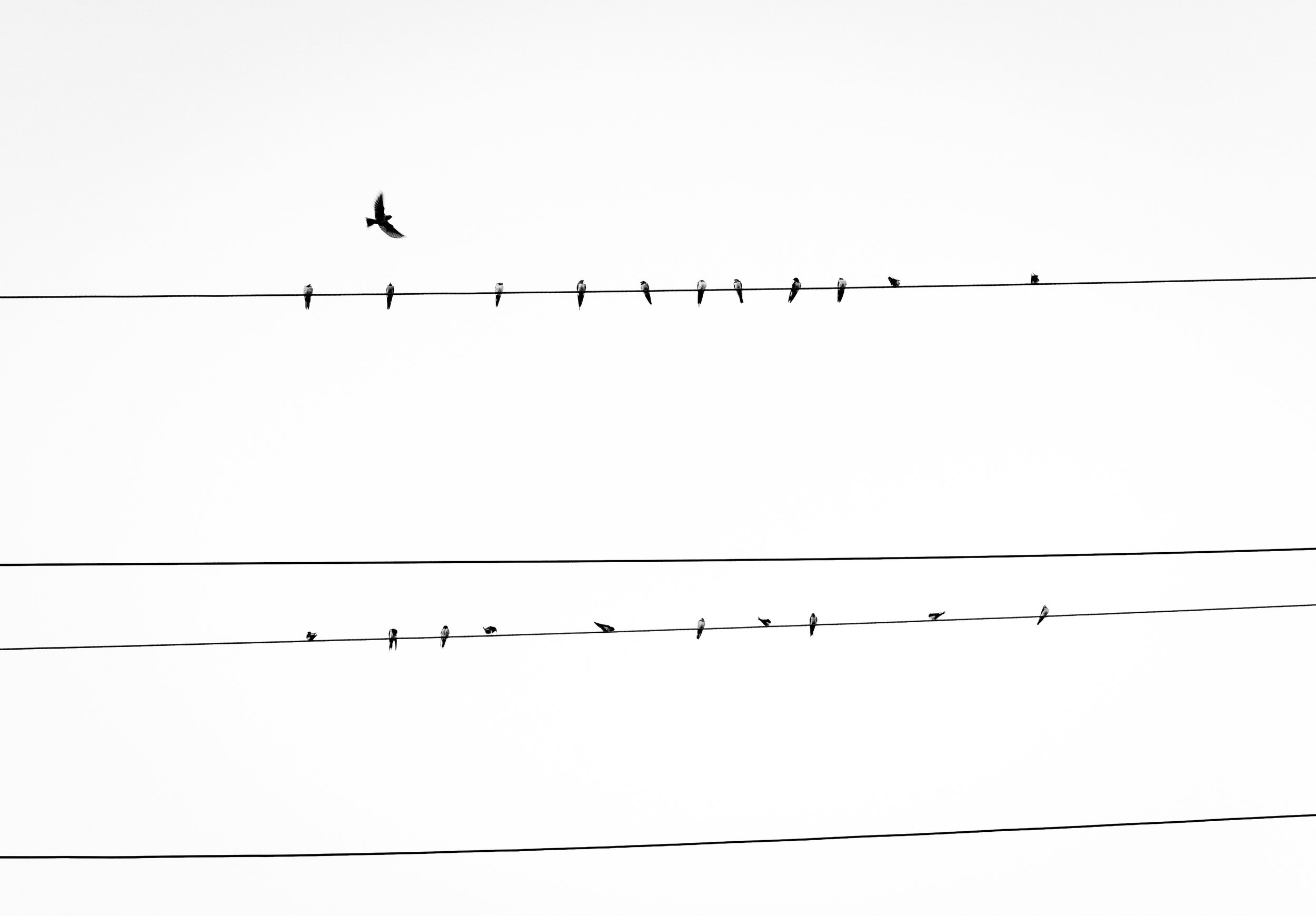 We are an innovative group of experts in the mental health business that support practices in their goal to scale and sustain in this competitive market. We help you make more money with less staff.
We are here to bring you support and peace-of-mind to your practice!
We want you to become a partner and allow us to support you in growing your practice at an affordable cost. We want you to operate with the support of a large, fully-staffed company without breaking the bank. Have all the perks of in-house professionals without the payroll overhead. When the business is stretched too thin, when things go haywire, when you have questions and no one to listen, our team of over 15 experts are here to guide you to peace and resolution.
Comprehensive practice support, right at your fingertips.
We offer a service to you as an extension of our company, Mindsight Behavioral Group, at the level that you need, when you need it most. You can choose from one of three options that best suits your state of private practice and grow with us as your company grows and your needs change.